Nailed It?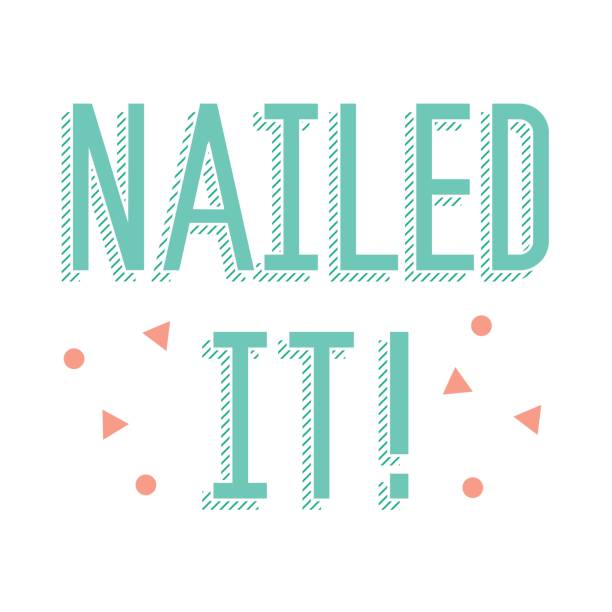 By Aubrey Gill and Tessa Gibbs
Do you want to know how to make this "blood" drip cake? Keep reading to get the recipe, instructions, and reviews from some of our teachers. The video below is what we were trying to relate too. In the video, the baker makes a homemade cake and frosting. We were on a time crunch, so we used store-bought mix and icing.
Ingredients:
-red velvet box cake mix (follow directions according to package)
-cream cheese frosting- 2 tubs
-white chocolate- 8 oz bag
-red food dye
-spray canola oil
Materials:
-circle cake pan
-serrated knife (to level cake and spread frosting)
-ruler (to smooth frosting)
-plate
Instructions:
Preheat the oven according to the box.
Make your box cake mix according to instructions.
Pour 1/2 of batter into an 8-inch circular cake pan.
Bake according to the box.
Once you can insert a toothpick into the cake without residue take the cakes out and let them cool.
Once cooled, level the cakes using a serrated knife, and set cake tops to the side.
Take one of the cakes and set on a plate, then frost the top of the cake.
Once frosted, set the other cake on top and repeat with the other cakes.
Once you get to the last cake, put the smoothest side facing up
Then, using the rest of the frosting, frost the top and sides of the cake, then smooth the frosting with a ruler.
For the toppings, we will explain what we were trying to accomplish, then explain what went wrong. After we made our cake, we started melting white chocolate to drip down the sides. Once the chocolate was melted, we started dying it red, but it started hardening. We put the chocolate back into the microwave, but it came out completely solid and was burned to the bowl. This was obviously a problem, so we decided to use cream cheese frosting to drip down the sides. We also decided to make it blue because whenever we dyed it red, it turned out pink. I also have to add that one of our cakes was undercooked because someone (Aubrey) decided to pour all the batter into one pan. We then had to throw that cake out.
The next day, we brought the cake to school and offered it to teachers.
Mrs. Kebert, Mr. Lukert, and Mr. Rhoadarmer each gave the cake a four out of five stars, which gives it an overall score of eighty percent.